This is such a great resource and I use it all the time!
However, you know what else would be super useful? A tool like this that could generate a single story, 3x3 grid of 9x9tile geomorph maps in different styles; Cave, Castle, City, and different complexities; minimal, simple, complex, in your OPD art style.
The ability to generate clever clutter and debris would really be top notch!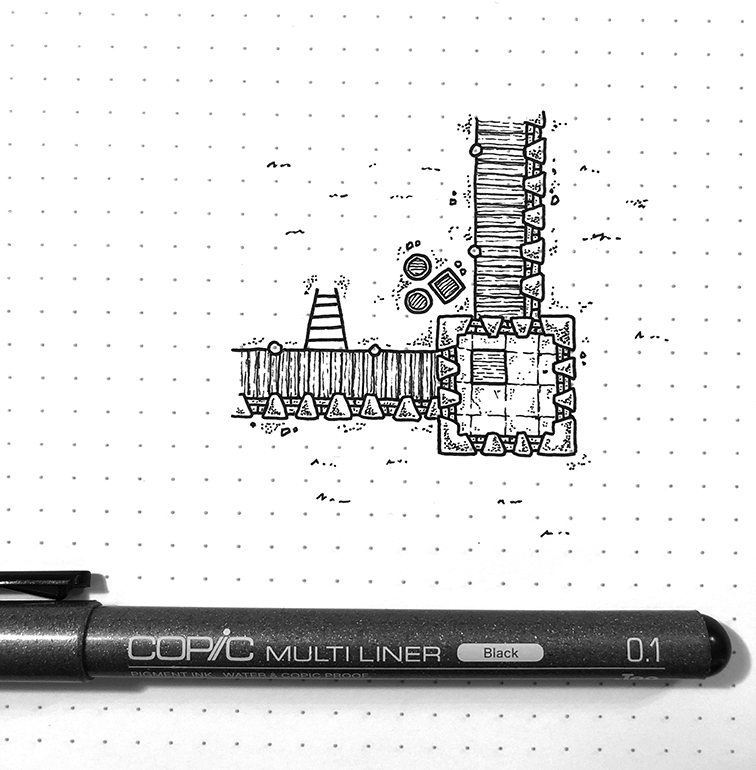 Here's a great resource on Geomorphs that you've probably already seen, but just in case… Dyson Logos Geomorphs